Korean BBQ shop in Brisbane south for sale
Price

$700,000

Type

Korean BBQ

Location

Brisbane South
Contents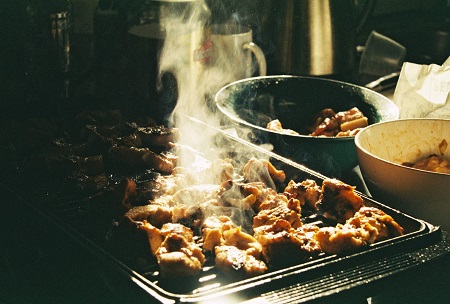 Korean BBQ shop in Brisbane south
 for sale
This shop is located along the main road
south of Brisbane.
In addition to friends and family gatherings,
it is also a place that can accommodate
groups of guests.
Lease: 2024 +5 years +5 years option
Size: 120 sqm
Rent: $7,920/month (inc. GST)
Open 7 days 
Don't hesitate to get in touch 
with our Sunus team members
for further information and inspection.