Contemporary Japanese restaurant for sale
Price

$320,000

Type

Japanese Restaurant

Location

Brisbane
Contents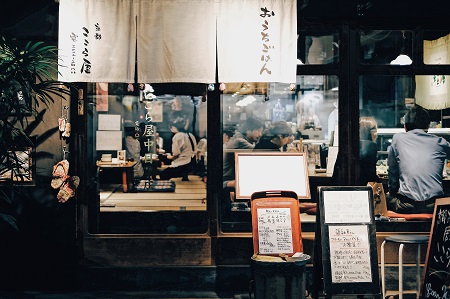 Contemporary Japanese restaurant
 for sale
Five minutes drive from Brisbnae CBD.
Located on a famous street for dining.
The owner works 2-3 days a week.
Lease: 2024 +5 years +5 years option
Size: 120 sqm
Rent: $7,920/month (inc. GST)
Open 7 days 
Don't hesitate to get in touch 
with our Sunus team members
for further information and inspection.