Rochedale Land Available. Only 6 Left.
Price

$510,000

Location

Rochedale

Address

Rochedale

Bed

Bath

Car Park
Contents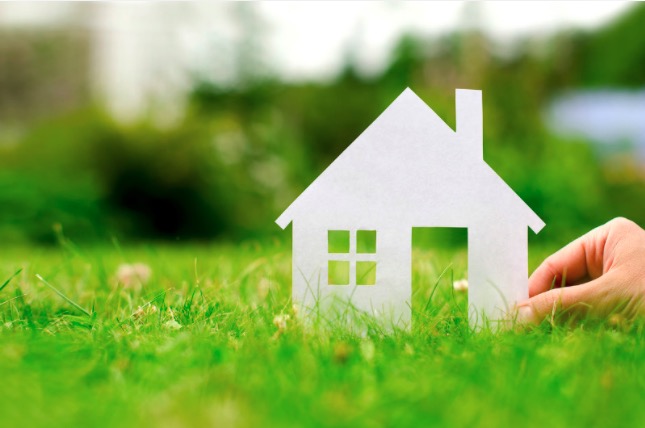 Rochedale Land Available. 
Only 6 Left. 
300 / 300 / 362 / 375  x 2 / 382 (sqm)
They are selling so QUICKLY. Be in a hurry if it's what you were looking for. 
We can connect to the Trustful Local Builders to complete your dream home. 
Leave the stress on us, we will handle it. 
We make your life easier. 
We will help & guide you in every process of the whole home buying experience.
If you have any question, contact me to the number below
Thank you very much. 
Bill Kim | Square Real Estate 
0451 100 472
bill.kim@squareqld.com.au